Full-Service
Hair & Body Salon
in Indianapolis, IN
Black Lotus Hair Company is located in Indianapolis, Indiana, we are a full-service hair and body salon that offers a wide array of hairdressing, beauty, and personal care services for men and women.
We are here to provide you with high-quality personalized services tailored to meet your unique beauty and lifestyle needs. Our goal is to create jobs within the local community and to establish a one-stop barber and beauty salon experience that constantly meets and exceeds your expectations.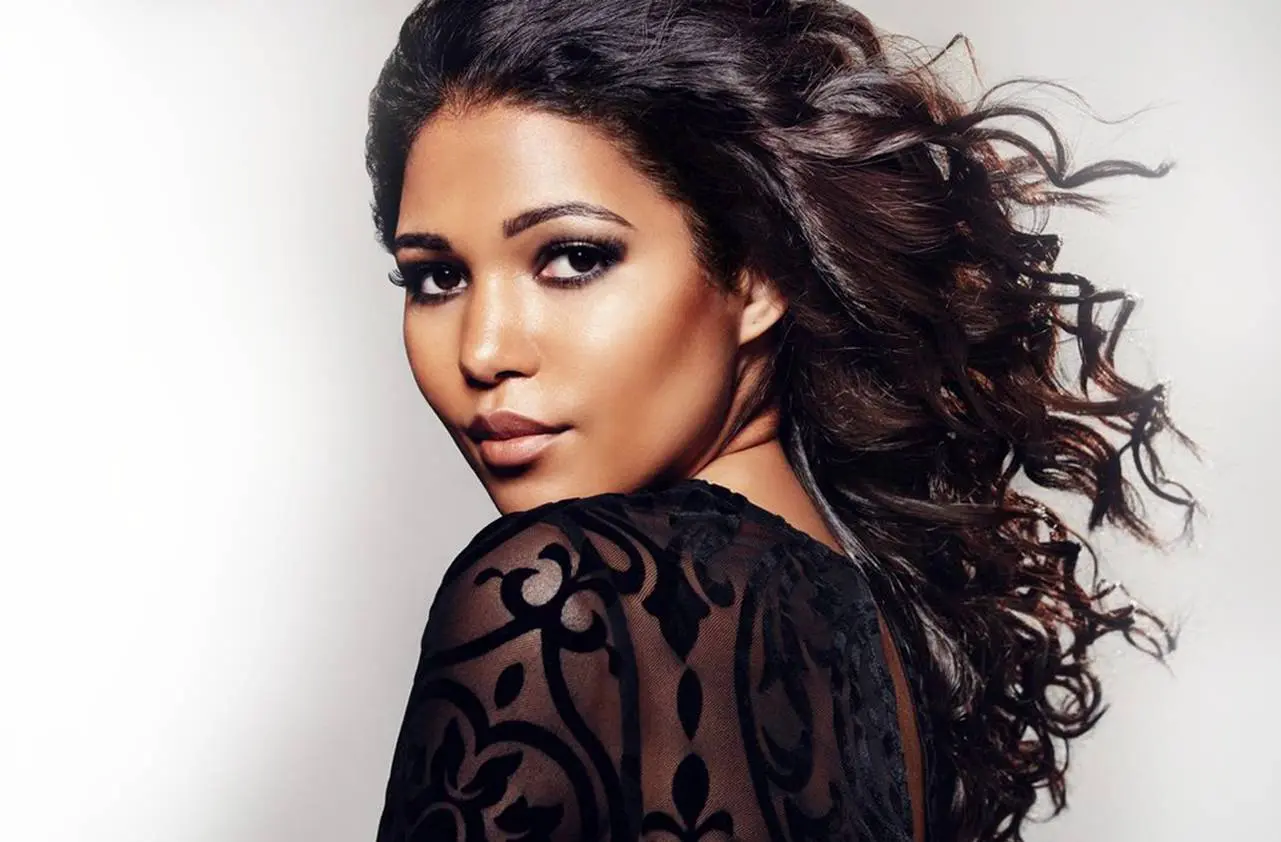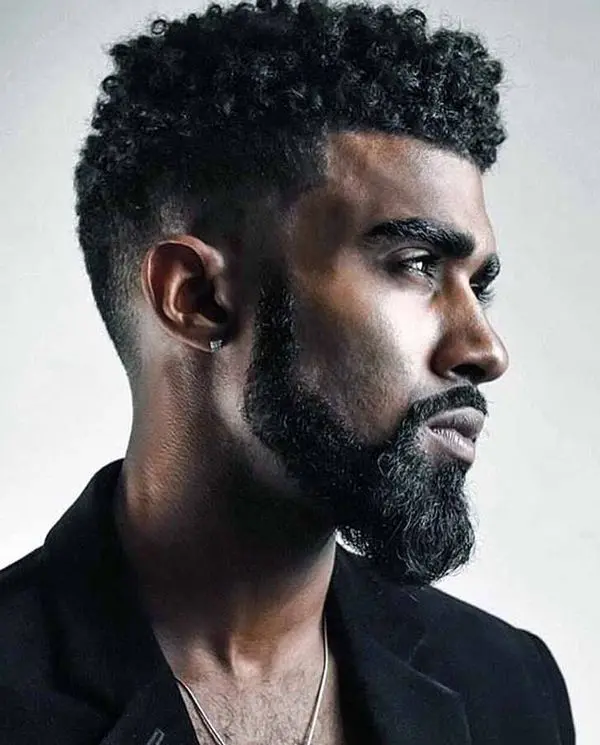 Achieve the
Look You Want!
Hairdressing, Loc Twisting, Lash Extensions, Waxing, Skin Treatments, Facials, Body Sculpting, Hair Cuts, Moustache and Beard trims, and so much more!

Our professionals are here to pamper you with attention to every detail and strive to impart a radiant and chiseled appearance from top to bottom that makes you stand out amongst the crowd. Our comprehensive suite of hairdressing services includes natural hair-care services, braiding, twisting, cutting, coloring, styling, highlights, and more. We also offer hair and lash extensions to help you enhance your best features.
In addition, our holistic beauty care packages also include a variety of non-invasive cosmetic skin treatments, facials, waxing, and cryo-treatments. Don't forget to try out our body sculpting services to get rid of stubborn fat and achieve a perfectly contoured physique.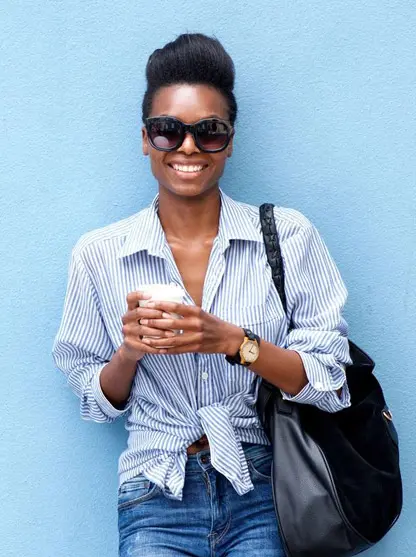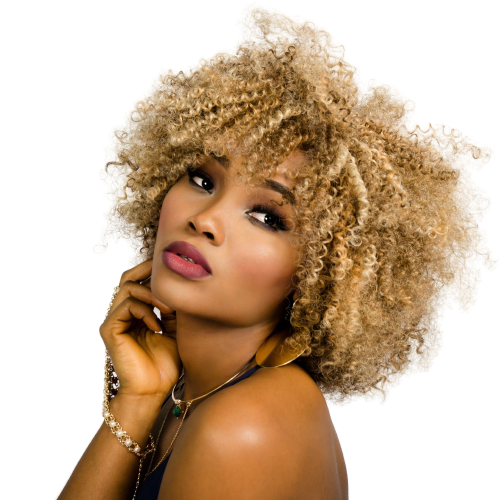 Treat Yourself to Great Service
Our salon and spa offers a professional and friendly environment that makes you feel comfortable and relaxed. We prioritize your safety and use only the best equipment and organic products that deliver the desired results. 
We believe in serving with a personal touch and always remain attentive to your concerns and specifications. Our commitment is to offer the best hair styling and body sculpting services at affordable prices to ensure 100 percent customer satisfaction.  
For your safety and ours, we adhere to strict Covid-19 safety guidelines and practices.